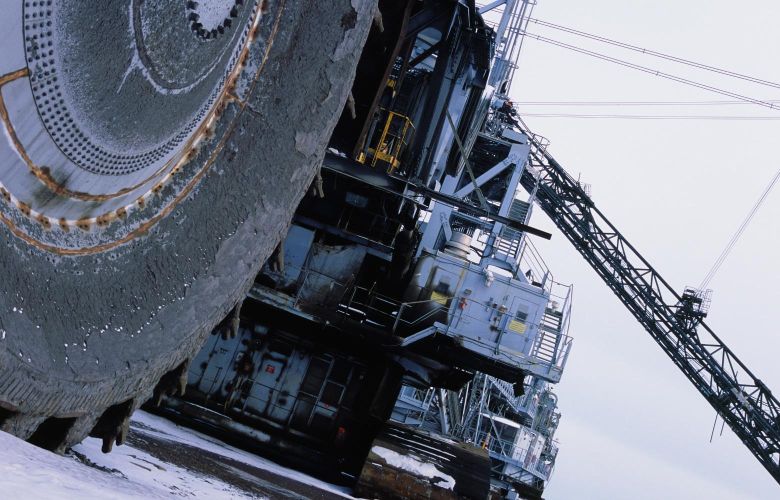 In 1990, S.P.R.S. initiated the first large scale application for tungsten carbide hardsurfaced parts, in cooperation with site engineers. The project addressed at the time was to develop abrasion resistant discs for belt cleaners. S.P.R.S. manufactured and tested discs using TECHNOSPHERE® as a tungsten carbide overlay. The results were so outstanding that they have been manufactured ever since.
This success led to address parts for pulley cleaners and there again the Pulley Cleaning Knives manufactured by S.P.R.S. provided exceptional wear performance.
Many other applications within the oil sands industry have been successfully developed since, in close cooperation with site engineers and operators. The key factors of success have been the judicious choice of TECHNODUR® and TECHNOSPHERE® as tungsten carbide hardsurfacing products, as well as the experience and manufacturing ability of S.P.R.S..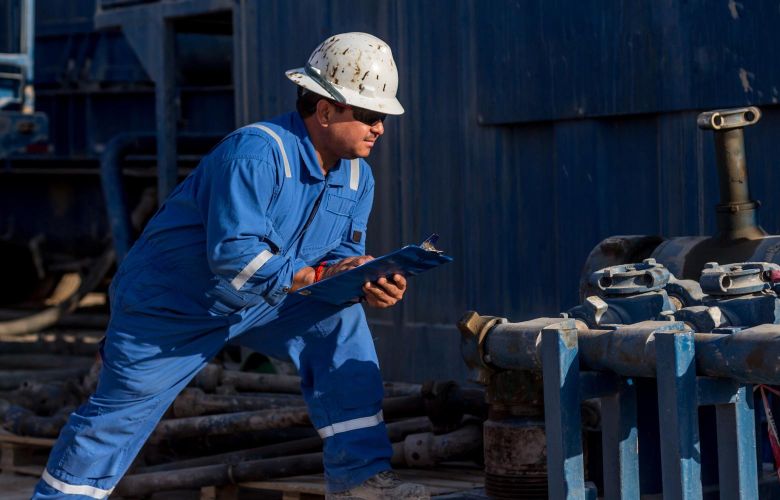 Many oilfield tools require tungsten carbide hardfacing to fight downhole abrasion and erosion. Two of the most efficient products in this industry are TECHNODUR® and TECHNOSPHERE® manufactured by TECHNOGENIA.
S.P.R.S. also offers in house hardsurfacing applications and grinding as per customer requirements.
S.P.R.S. is applying proprietary PTA powders specifically blended for application on Radial Bearings and Flow Restrictors. Site evaluations have shown these powders to have exceptional performance. S.P.R.S. manufactures roughed in flow restrictors or finished parts as per customer requirements.
Radial Bearings, Flow Restrictors, Stabilizers, Centralizers, Wear Pads, Centrifuge plows, Centrifuge flights, etc.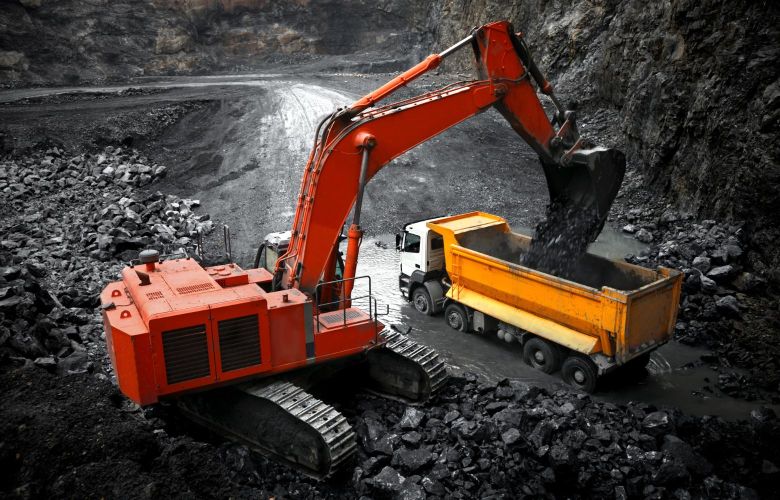 Tungsten carbide (as a generic term) is widely used in mining, but there are many kinds of tungsten carbide products, and each addresses a specific aspect of mining operation.
S.P.R.S. has addressed many wear problems very succesfully within the mining industry.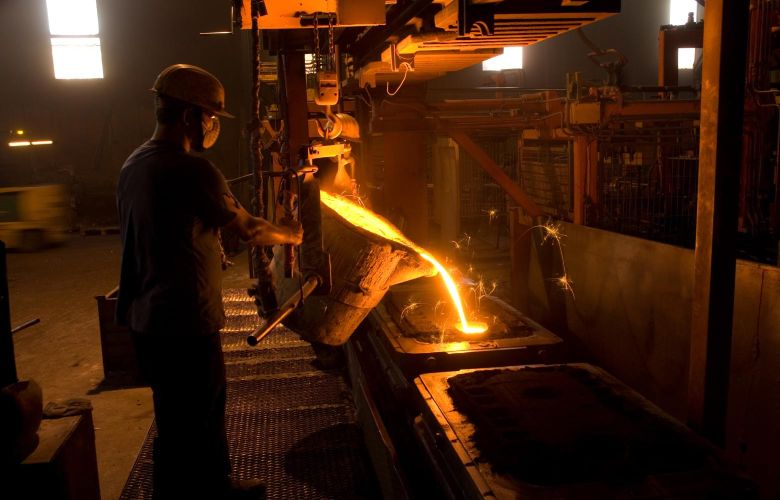 S.P.R.S. manufactures and carries in inventory several types of sand mixer paddles, beaters bars, scraper blades for sand reconditioning and reclamation.
These parts hardsurfaced with TECHNOSPHERE® provide superior wear resistance and impact resistance when compared with parts coated with sintered tungsten carbide tiles.
Beater bars can be manufactured to customer specifications.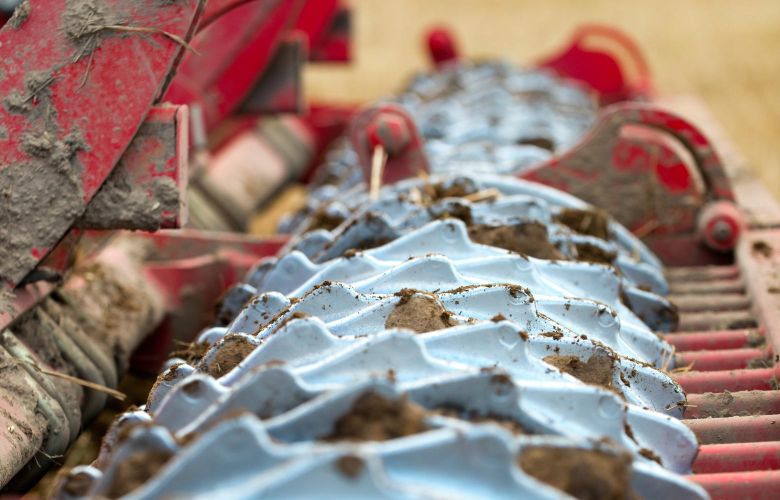 Wear parts for farm implements are usually made of cast high chrome material. This material is perfectly suited for soil openers and tillage parts. In some areas, when the soil is particularly abrasive, it is still desirable to hardsurface ground engagement parts so as to maintain the penetration depth during the life of the tool.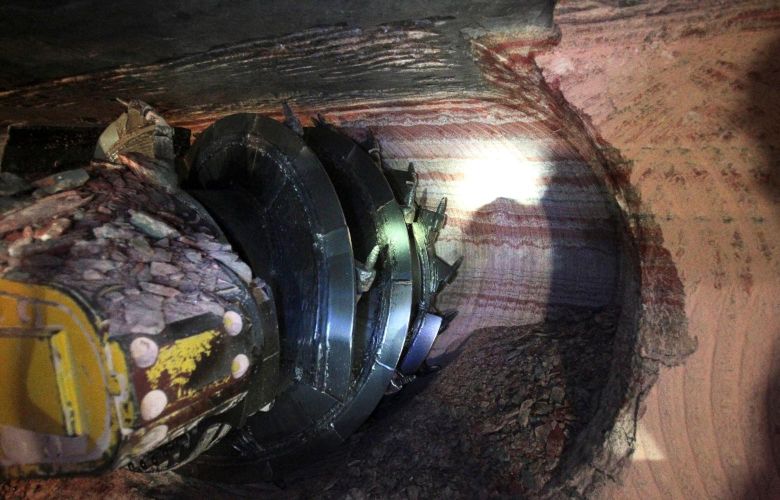 Tungsten carbide is invaluable in potash mining operations due to its exceptional wear resistance, hardness, and durability. It extends the lifespan of critical equipment like cutting tools and drill bits, reducing downtime for maintenance and replacement. Tungsten carbide's resistance to corrosion and high-stress environments ensures the integrity of mining equipment. Moreover, its impact resistance enhances safety in heavy machinery applications. Ultimately, tungsten carbide components improve productivity, reduce operational costs, and contribute to the overall efficiency of potash mining operations.
Customer

Solutions
Our dedicated team is ready to listen to your unique challenges and provide tailored solutions that meet your needs. Contact us now to explore how we can help you achieve your goals and overcome any obstacles in your path to success.